At Cloyne Pharmacy we are happy to offer our customers an extensive product range, such as the following: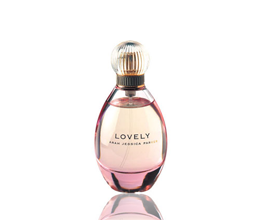 OTC Products
Perfumes and Aftershaves
Mother & Baby Range
Oral Hygiene
Vitamins & Minerals
Specialist Medical Supplies
Reading Glasses
Suncare Products
Veterinary Supplies
General Gifts
Jewellery
First Aid
Cosmetics
Footcare
Homeopathic granules for colic and teething.
Cloyne Pharmacy have been providing homeopathic remedies since 1997.  In particular two of our most successful remedies have been our 'Colic' and 'Teething' granules.  Unfortunately, these two lines are now deemed to be under prescription only status due to a recent change in the legislation.  Both of these remedies are sugar coated pillules which can be given either directly in the baby's mouth or added to the bottle of milk.
Please contact us in the pharmacy if you want to know more about these lines Tel: 021 4652543